The rumors are true... LOCPS has another artistic side. I'm pleased to announce that we have opened a shop on Etsy's site selling our Fine Art Photography! Like Stephen King I've used a pen name, RAWart Photography,  just to stir things up, and because I realized our Fine Art Photography is something completely different from what we do here at LOCPS.  RAWart is where we can creatively express ourselves, and show all of you how we see the world.
I would appreciate if you would all check out our work at-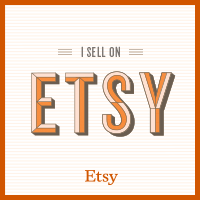 Please check back often, I will be adding more work weekly if not daily. I would also love any feedback from all of you!
Ok, I know this wasn't as exciting as if we got arrested, but we think it's pretty cool anyway!
Much Love xoxox